Join PRC
PRC membership is always open — we love new members! Run with us a few times and see if you like the club. We ask runners who continue to enjoy our runs to join PRC.
It is easy to join PRC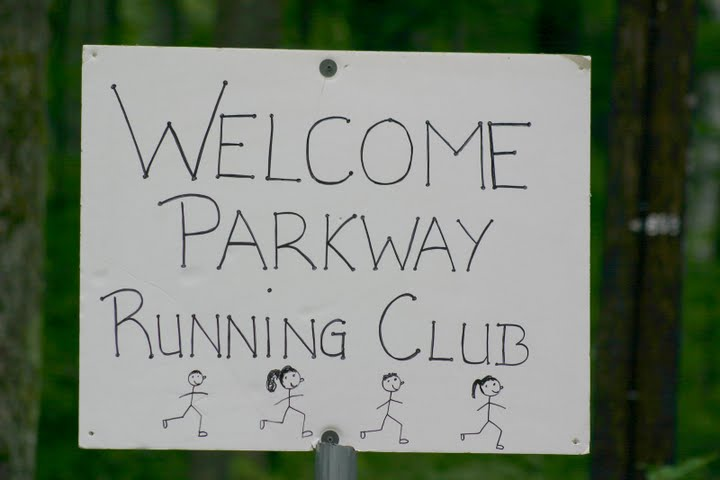 Benefits of PRC membership:
Group runs of different paces and distances
Closed Facebook group for communication about runs, races and more.
Secure email list with alerts & custom delivery options
Social activities, like Eat-N-Run's and Holiday party
Monitored coaching sessions & track workouts
Discounted membership at the Parkway Community YMCA – we encourage PRC members to support our gracious hosts by joining the YMCA
Discounts at Marathon Sports, Harris Cyclery in West Newton (10% off bike accessories) a great place to get a bike fit for your tri
Club bus to Boston Marathon start
Annual lottery for Boston Marathon numbers
Group transport to area road races
Customized club souvenirs
We are USATF affiliate Club No. 176
Host of the annual Walter's Run 5k
Running & racing support and companionship
Come run with us!